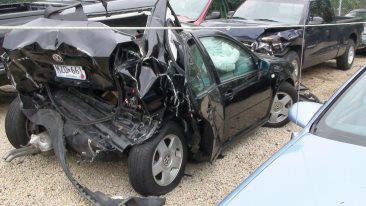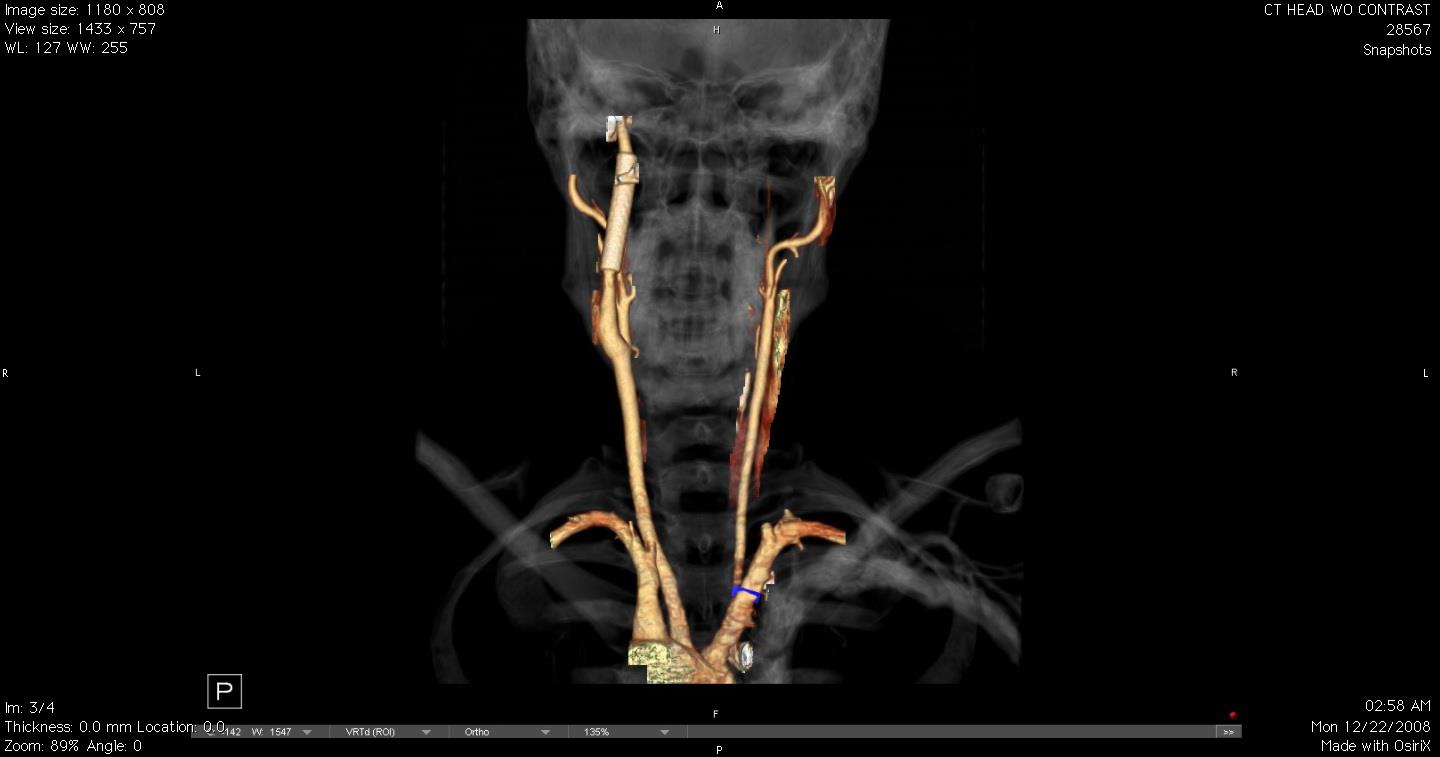 Part of the job here at ROLL Recovery means talking with many different people.  Today, I had the utmost privilege of speaking with Ally Loisel-Murray.  We spent well over an hour on the phone as she shared her amazing, inspiring and moving story that literally brought tears to my eyes.
She's currently on the border between Texas and Oklahoma on a journey to RUN from Galveston, Texas to her home in Minnesota.  Yes, she's RUNNING over 1,500 miles to raise awareness for Carotid Artery Dissection, Traumatic Brain Injury and Stroke Prevention.  And she's running about a marathon per day, alone, with just a pair of Mizuno shoes and a new pair of sunglasses.
In 2008, just before her marathon to qualify for Boston, she was rear-ended in a severe car accident.  Thinking she made it out unscathed, in the weeks to follow she learned she had three traumatic brain injuries, a stroke, nearly suffered a massive stroke and trisected her left carotid artery.   She had to go into emergency surgery to remove a blood clot from her artery and add a stent.  Ally was told she only has a 5% chance of survival due to the fact that she was born without a right carotid artery, a rare condition (see image above).
With a 95% chance of dying, minutes before surgery, she's busy signing pages of disclosures and arranging organ donation, while her family is sitting in the waiting area overwhelmed with emotion.  The doctors put it bluntly that she's most likely not going to make it and if she is living after the surgery, she will be in a vegetative state.
When she awoke from surgery she thought she was dead, until she saw her brother and the first thing that came to her mind was to pretend she forgot whom he was to play a joke on him.
Within months after her surgery, she had one thing on her mind and that was to go running again.  Fast forward a few years and she's running across the United States.
She's beat the odds but is not out of the woods yet.  Doctors said she'd make it a week, then a month and now with four years since surgery she is staying positive.
Please visit her website, http://allysmission.com and send her a motivational message as she makes the long journey home.
God bless you Ally.
-Jeremy