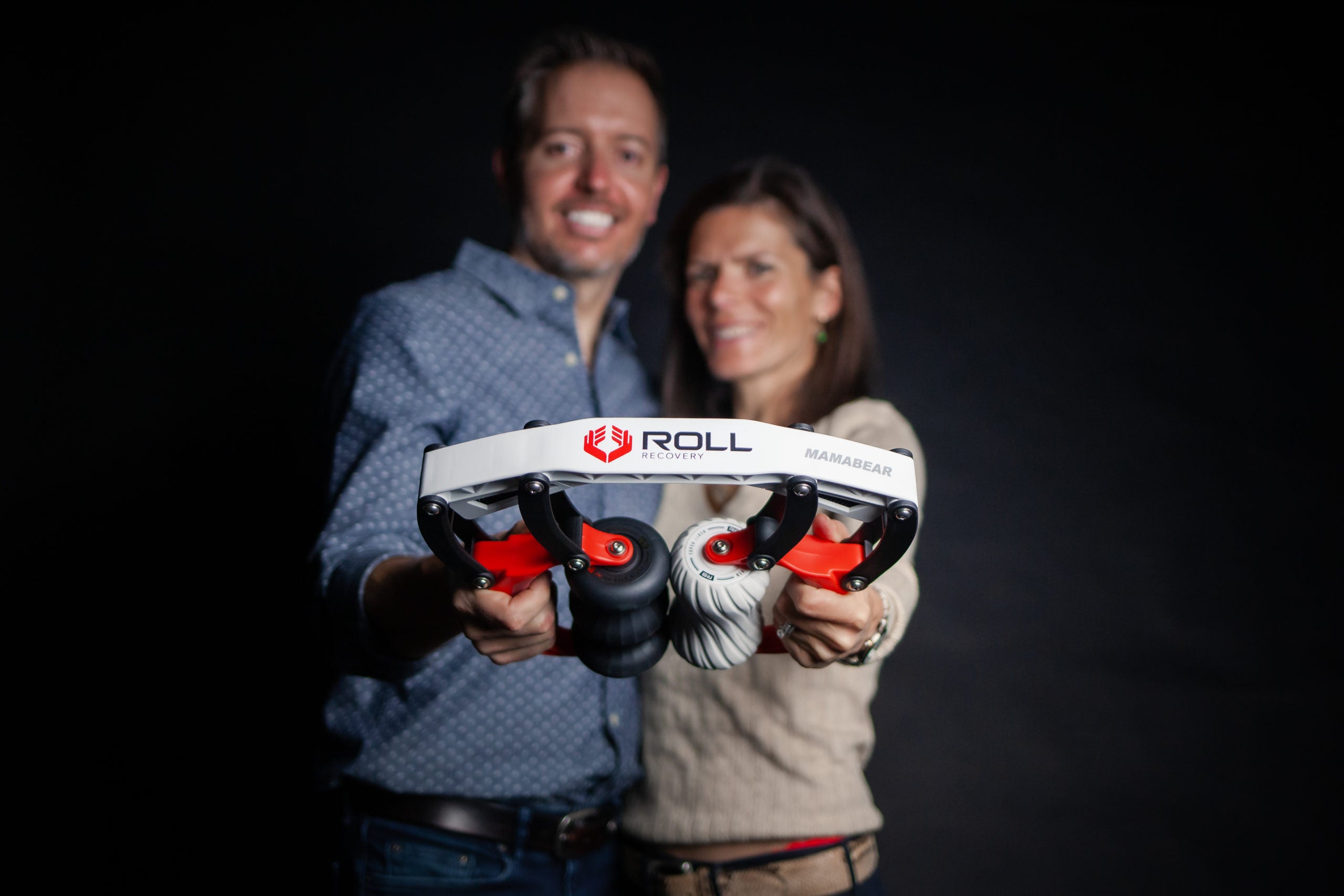 Boulder, Colorado, Feb 2, 2021 – ROLL Recovery, a leader in recovery and athletic performance and innovators of deep tissue massage therapy, announced the launch of the R8 Custom today which will be assembled in Boulder, CO. Customers will be able to customize the look and feel of their R8 by selecting from different colorways, interchangeable inserts and laser engraving up to 10 characters on the R8 crossbar at rollrecovery.com.
"We're proud to be hand assembling every R8 Custom in our headquarters located in Boulder, CO," says ROLL Recovery Founder Jeremy Nelson. "We've noticed a growing desire from our customers to customize the look and feel of their R8 and we hope to meet that demand with the R8 Custom. We've invested in a UV laser marking machine that will enable customers the ability to laser engrave a personal mantra, goal or nickname. We can't wait to see what our customers come up with!"
The original R8 was launched in 2012 and one numerous awards including the prestigious, Men's Journal Gear of the Year Award. The second generation of the R8 was launched in January 2018, was featured in numerous publications and has been used by professional athletes all over the world. The new R8 Custom has already been used by athletes and celebrities like LeBron James, Arnold Schwarzenegger and Sylvester Stallone.