We've created a LIMITED EDITION
 

Custom R8 with Emma Coburn!

Emma Coburn is an Olympic Bronze Medalist, World Champion, World Silver Medalist and 8x US Champion in the 3000m Steeplechase.  Her skills extend outside the oval as an entrepreneur, business woman and founder of the Elk Run 5k in Crested Butte, which is a charity fundraiser for the Crested Butte Cancer Support Community through Living Journeys.

Click below to be taken to Emma Coburn's website and purchase the Limited Edition R8. 

Retail Price – $150.00.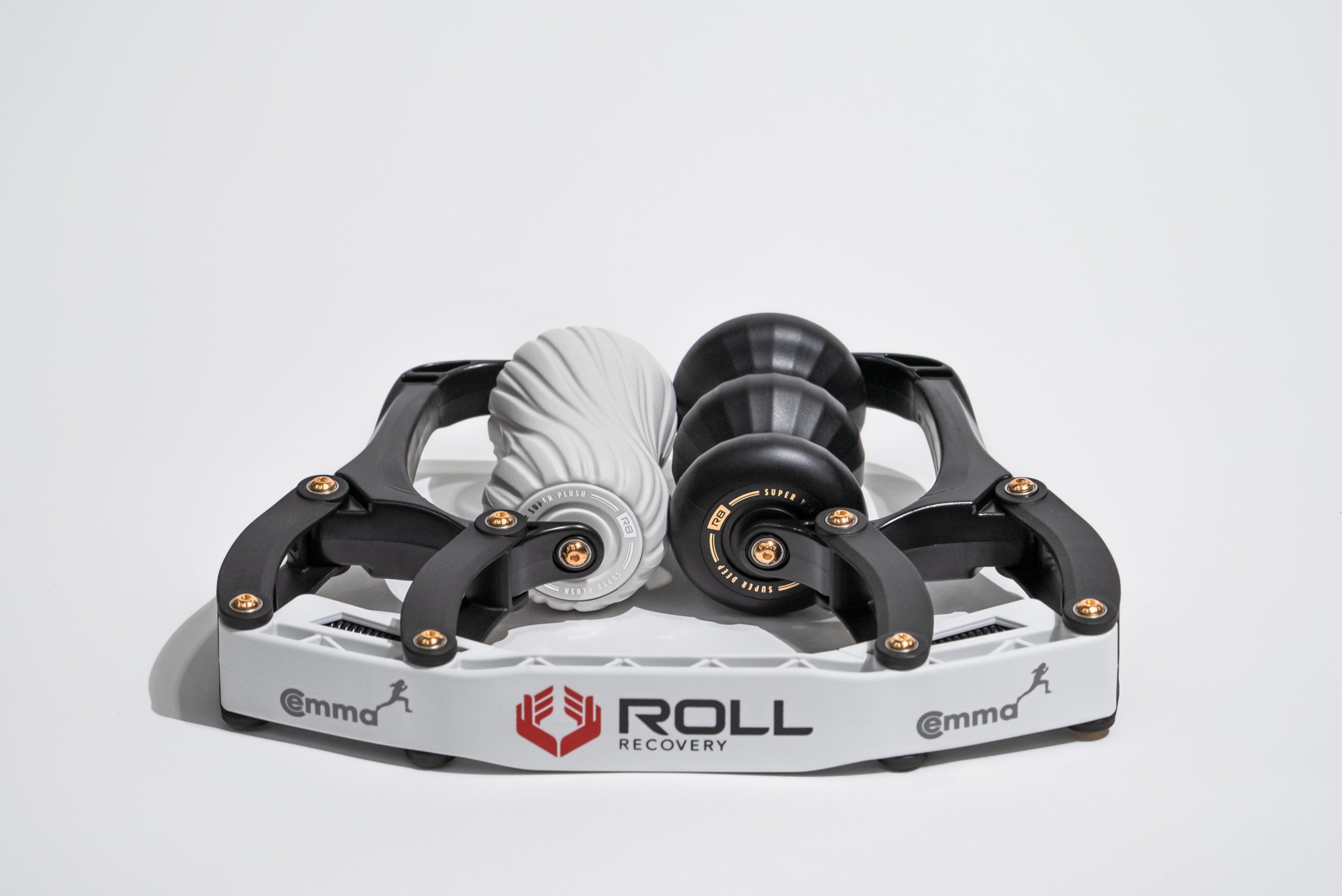 "We are thrilled to be collaborating with Emma on a Special Edition R8. She is an incredible human and amazing mentor to so many. We're happy to support her athlete journey. And I must say, what a gorgeous R8!"

– Jeremy Nelson

ROLL Recovery Founder
"I'm super excited to partner with ROLL. A Custom R8 that I designed and have it available on my website – emmacoburn.com – to provide the opportunity to bring health and recovery home. Easy to use. A staple of my everyday routine."

– Emma Coburn

Olympic Bronze Medalist, Entrepreneur, Boss
Follow Emma
Instagram – @emmacoburn
Facebook – @Emmacoburnsteeple
Twitter – @emmajcoburn
YouTube – Emma Coburn
Website – emmacoburn.com
Watch Emma's Dig Deeper Story
Not even Emma Coburn, the 2017 IAAF World Champion steeplechaser, is immune to race day nerves. How did an anxious, small town athlete become a world champion? We caught up with Emma Coburn in her home town of Crested Butte, Colorado to get a glimpse of her life after winning Gold and why starting the Elk Run 5k is so important to her.