What's the difference between
 

the R8 and the R8 Plus?

With so much buzz around the ROLL Recovery R8 and new ROLL Recovery R8 Plus, we thought it would be a great time to contrast the two. For those of you debating which R8 to purchase, this is for you.

Let's start with… GREAT QUESTION! They have enough similarities to spark the discussion (including the fact that they're both FDA Registered Medical Devices), but have some key differences that will help you make the right decision specific to your needs.
---
Launch Dates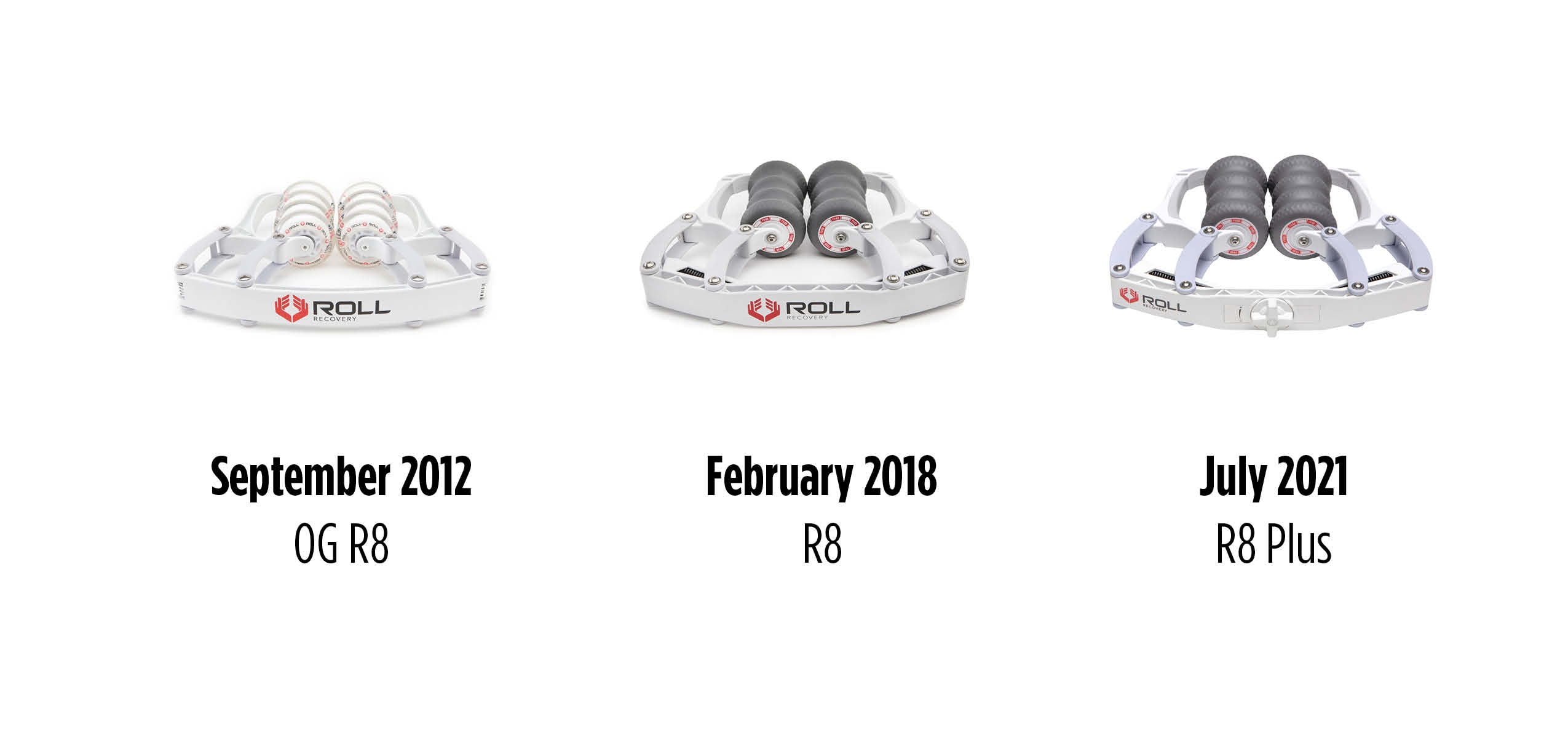 ---
Overall Size Is The Same
2.5" x 9.5" x 2.5" (31.75cm x 24.13cm x 6.35cm)
---
The R8 Plus is Adjustable
With a hidden, patented mechanism hiding in the frame, R8 Plus can get up to 50% less intense and 15% more compression force than the Standard R8.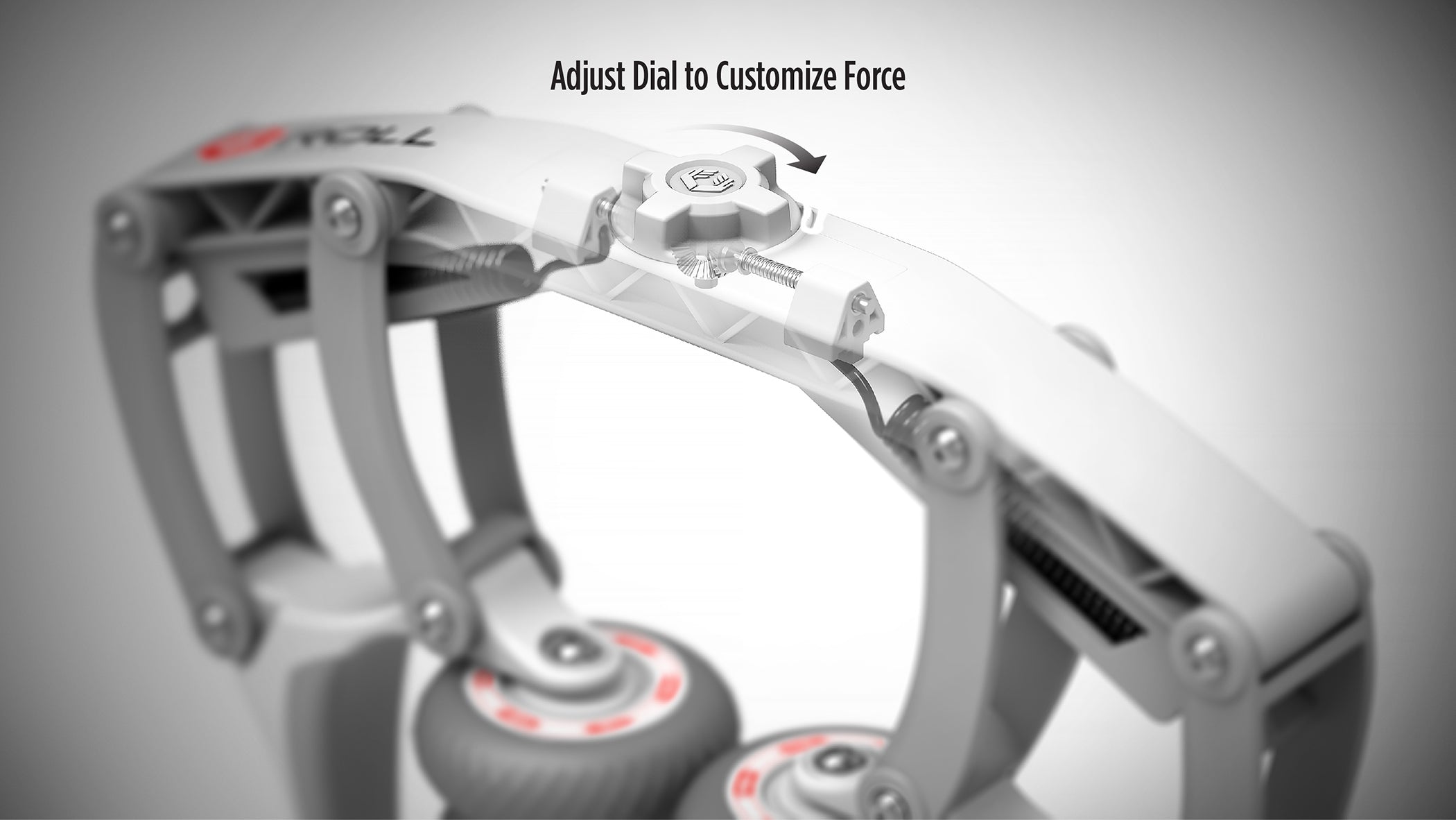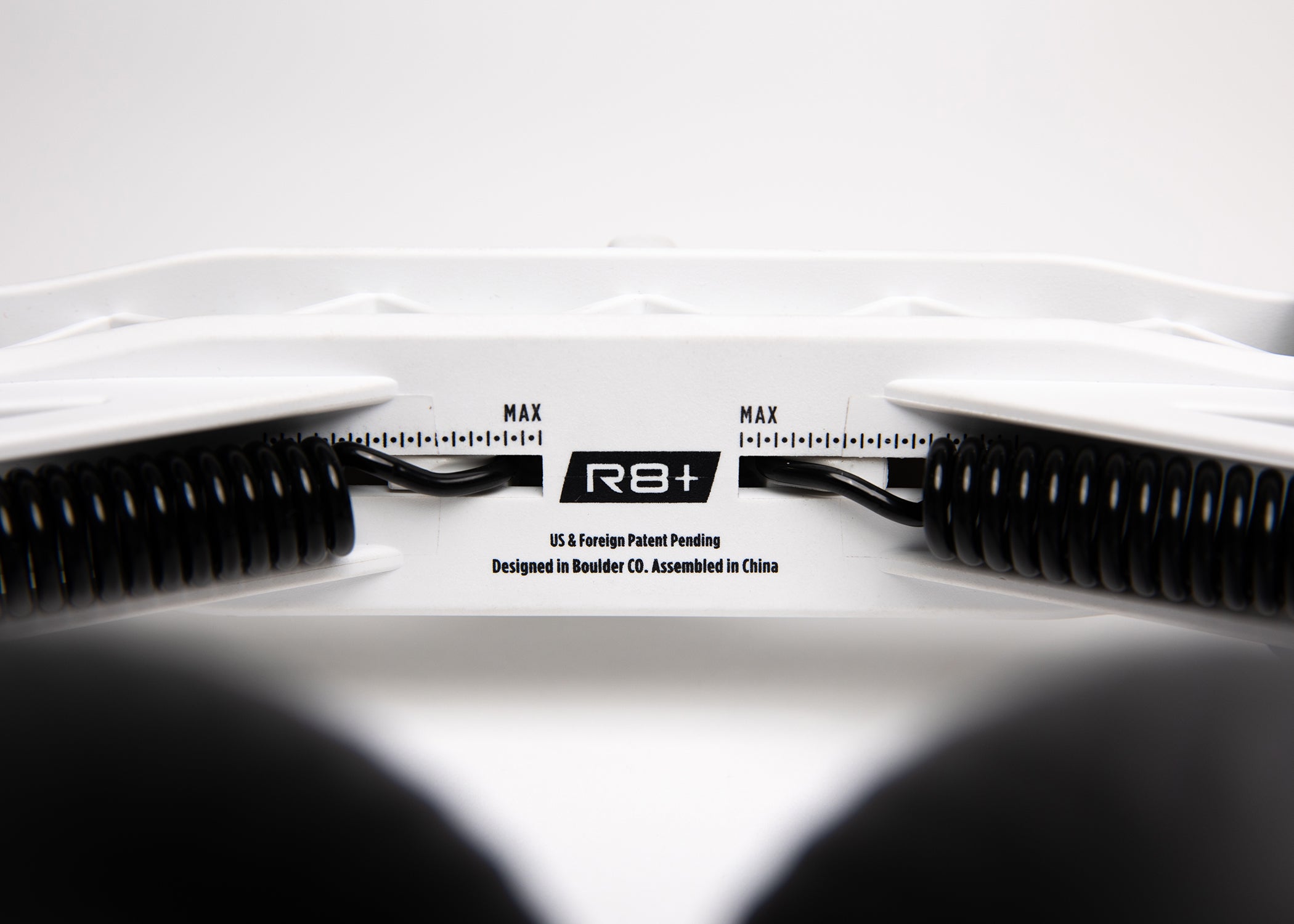 ---
R8 inserts
The R8 and R8 Plus are both compatible with our  SuperPlush and SuperDeep R8 Inserts.
---
Colors
The R8 and R8 Plus are both available in Alpine White, Carbon Black, and Lava Red.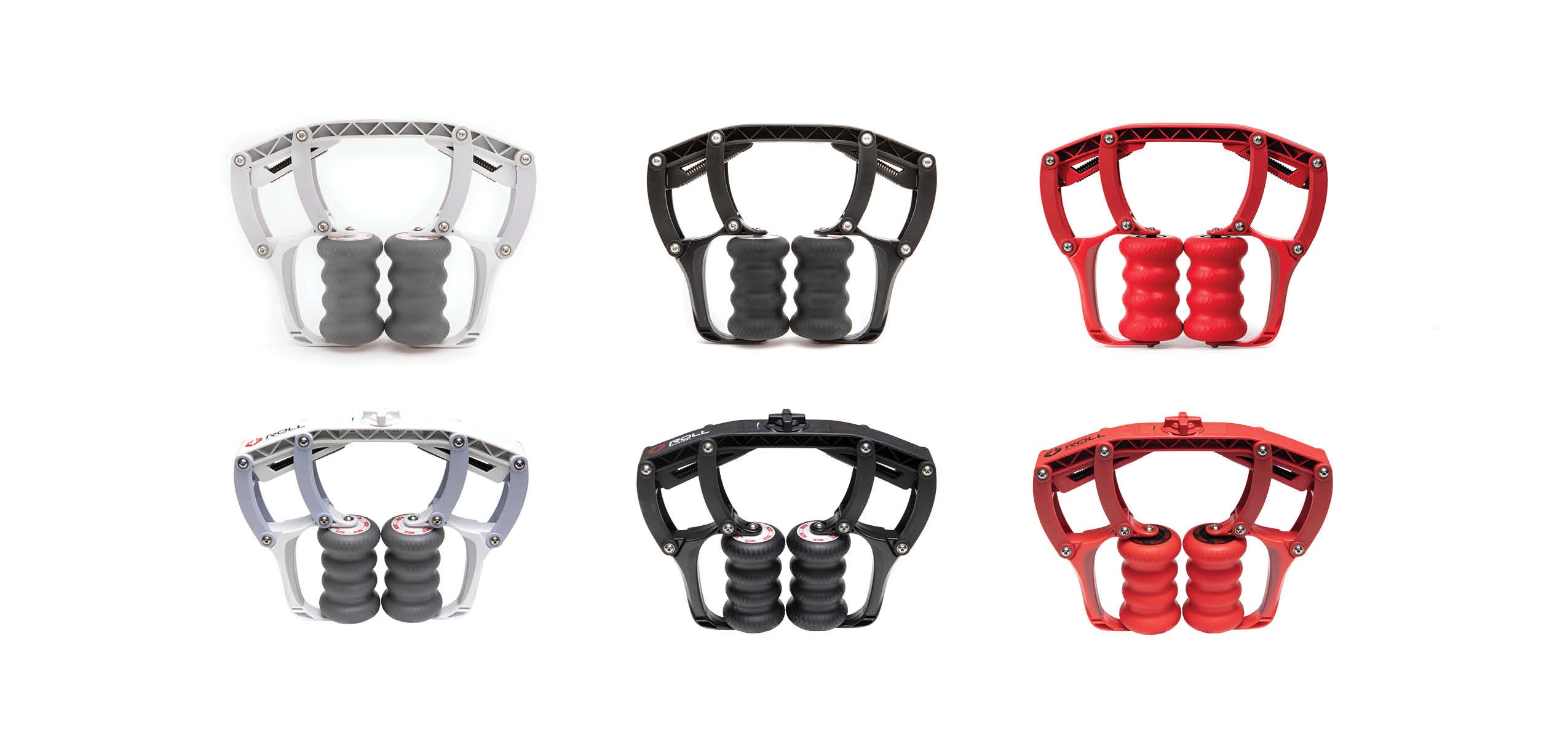 ---
Price
---
So which R8 is for you?! Both types come in three colors: Carbon Black, Alpine White, and Lava Red, and have the option to add on interchangeable inserts. 
The standard R8 would be a great fit for those who are used to a deep massage and don't need to start with a very low massage force, nor do they need to increase the intensity to create a very deep massage. They also don't mind using the handles to adjust pressure. 
For anyone looking for more versatility, we would highly recommend the R8 Plus. If you're worried the pressure from the standard R8 is going to be too aggressive, you'll find comfort in the softer, less aggressive roll of the R8 Plus. If you're looking to really get in deep and possibly break up some scar tissue or muscle adhesions, you can turn the dial up on the R8 Plus and really work those areas. If you're purchasing the R8 for a team, family, or couple, the R8 Plus will enable you to accommodate the rolling needs of each and every user.
REMEMBER, the option for the interchangeable inserts can even further enhance your experience with BOTH the R8 and R8 Plus. Between both options and the inserts, we have you covered!
If this review was helpful and you've gotten this far, you can use the code R8BlogReview for 10% off on your R8 purchase!