Education
Welcome to the ROLL Recovery Education page. Here you'll find useful tips and tricks for how to use ROLL Recovery products as well as maintenance tips. ROLL Recovery products were designed to be easy to use, extremely functional and help you get the most out of your body. If you have any questions not answered on this page, always feel free to get in touch.
---
R8 How To
You've purchased an R8 or better yet received one as a gift (lucky!). Now it's time to learn how to use it. Watch the videos below for the best ways to use the R8. You may have found other ways to use it, and that's great! We are always learning as well.
---
R8 Maintenance
The R8 was designed to be mostly maintenance free, but there are a few things you can do to ensure a long life for the R8. Here you'll also find tips on replacing certain components.
---
R3 How To
The R3 was designed to be a versatile tool to tackle the most tricky areas. The Plantar Fascia. But did you know it also works well as a small body roller?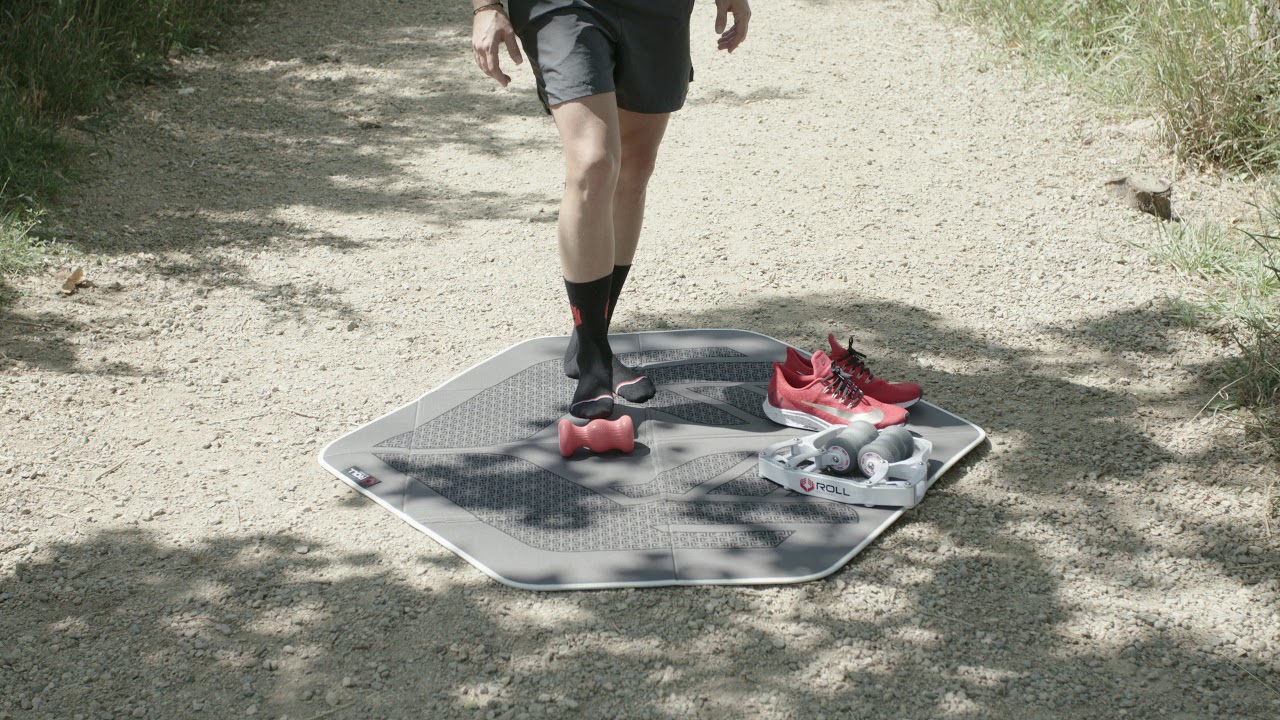 The foot is the most complex structure in our body. Get the most out of your R3 and learn how to tackle the stubborn Plantar Fasciitis.
---
StretchMat How To
Learn why the StretchMat should be in every athlete's arsenal.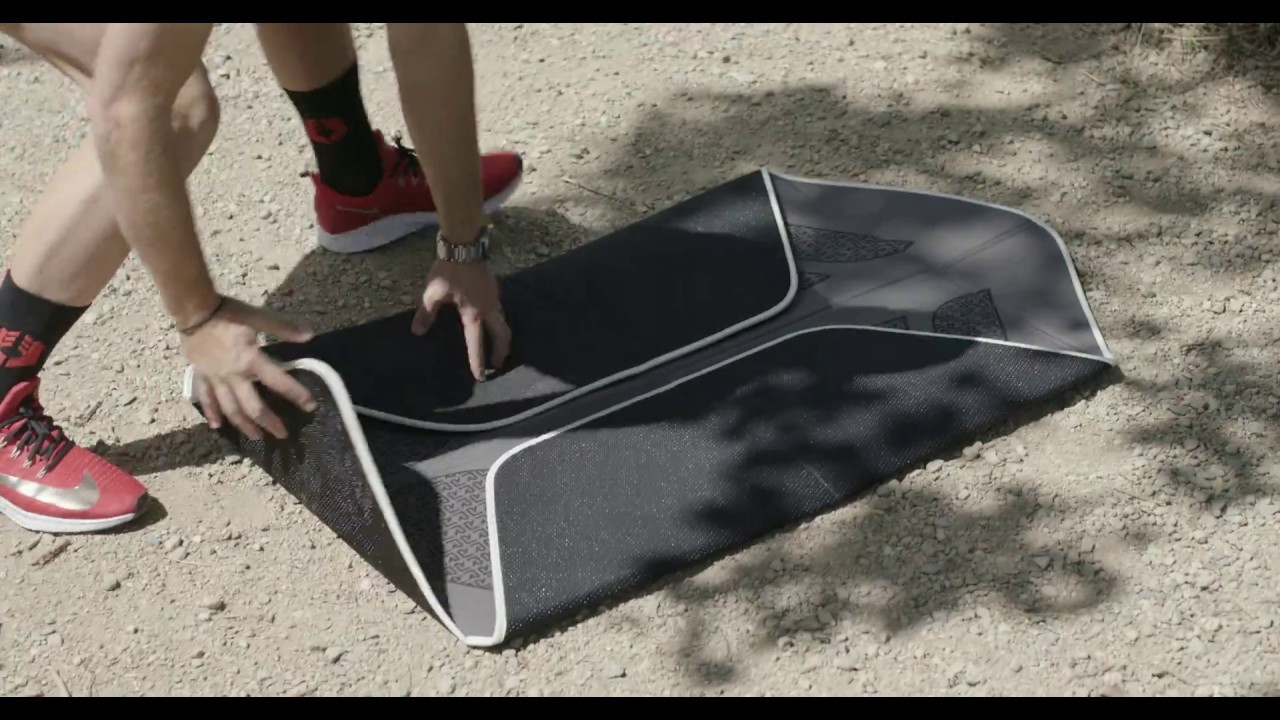 Unlike any other stretching or yoga mat in the world, learn what makes the StretchMat unique.
---
Pro's Pre/Post Recovery Routine
We're catching up with the pros to learn what they do before and after their workouts.